Our Story
Founded in 2003 by Joseph Bain, as North Country Media, Inc. , and in 2008 re-established as it's own subsidiary, North Country Websites, Inc has grown to serve businesses and organizations across North America. Based out of Roseau, Minnesota, it continues to keep it's small town values, while possessing the talent and capabilities found in the larger markets.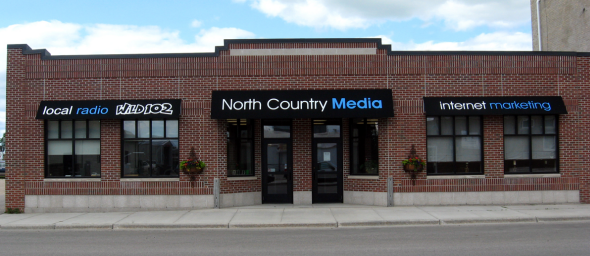 As you can see in the services we offer, North Country Websites is a full-service website company. To learn more about how we can work with your company, contact us here.

Our Mission
To help our clients represent their products and services online.